Listing Sold in 48 hours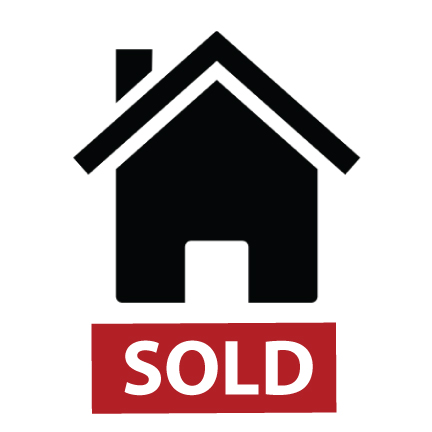 Yes that's right! It is so important to price your home right from the beginning Sellers! The right Realtor, like Brittany & Beau Hopkins, can help guide you through what is one of the most important decisions in selling your home. Pricing!!!!  Setting the correct pricing expectations should be one of your top focal points when getting ready to list your home for sale.  As a Seller, you have to have an obligation to have all your ducks in a row prior to listing your home.  If you listen to an educated and season Realtor advice, then you are setting yourself up for success. If you have the "know it all" attitude and begin thinking you know Real Estate netter than the professionals you are going to set yourself up for a Seller worst nightmare, a "NON SELLABLE LISTING". Don't be that Seller.  Do the steps as your Realtor instructs you to assist in selling your home.
A couple of quick steps are below that every seller should consider:
Fix home items that need some TLC PRIOR TO LISTING. Show your future buyers that you have positioned your home for selling.
Clean your house from top to bottom. A Dirty home will not show well and leave an uneasy feeling in a prospective buyer's mind
Allow your Realtor to get all the pictures, at one time, that area needed to show the beauty of your home. Don't schedule this appointment until you have cleaned, de-cluttered, and made your home picture ready!
Understand that selling your home means "inconvenience". You will be inconvenience especially if you are occupying the home during the showings. It's a part of selling. If you don't want to be inconvenienced, don't list your home to sell.
Have a real expectation of the value of your home based on what the market says its worth. Every seller has a tendency to think their home may be worth more than it really is. Maybe you did tons of renovations, maybe it was where your kids grew up, maybe there is so much sentimental value to you that you think it is worth more than the suggested listing price. I can promise you this, numbers don't lie. The market will dictates your selling price. Yes, updates help but it is not the end all to a listing price. There are so many factors that will contribute to the "number".
I am happy to say that the Bagwell family did all of this and their home sold in 2 days! GREAT JOB BOBBY & ERRIN BAGWELL.  We look forward to helping you find your next dream home now.
Now is the time to sell your home! Contact Brittany Hopkins  at 706-631-1983  and / or Beau Hopkins at 706-825-5842 and let me show you what the Brittany Hopkins Real Estate advantage can do for you and your family.